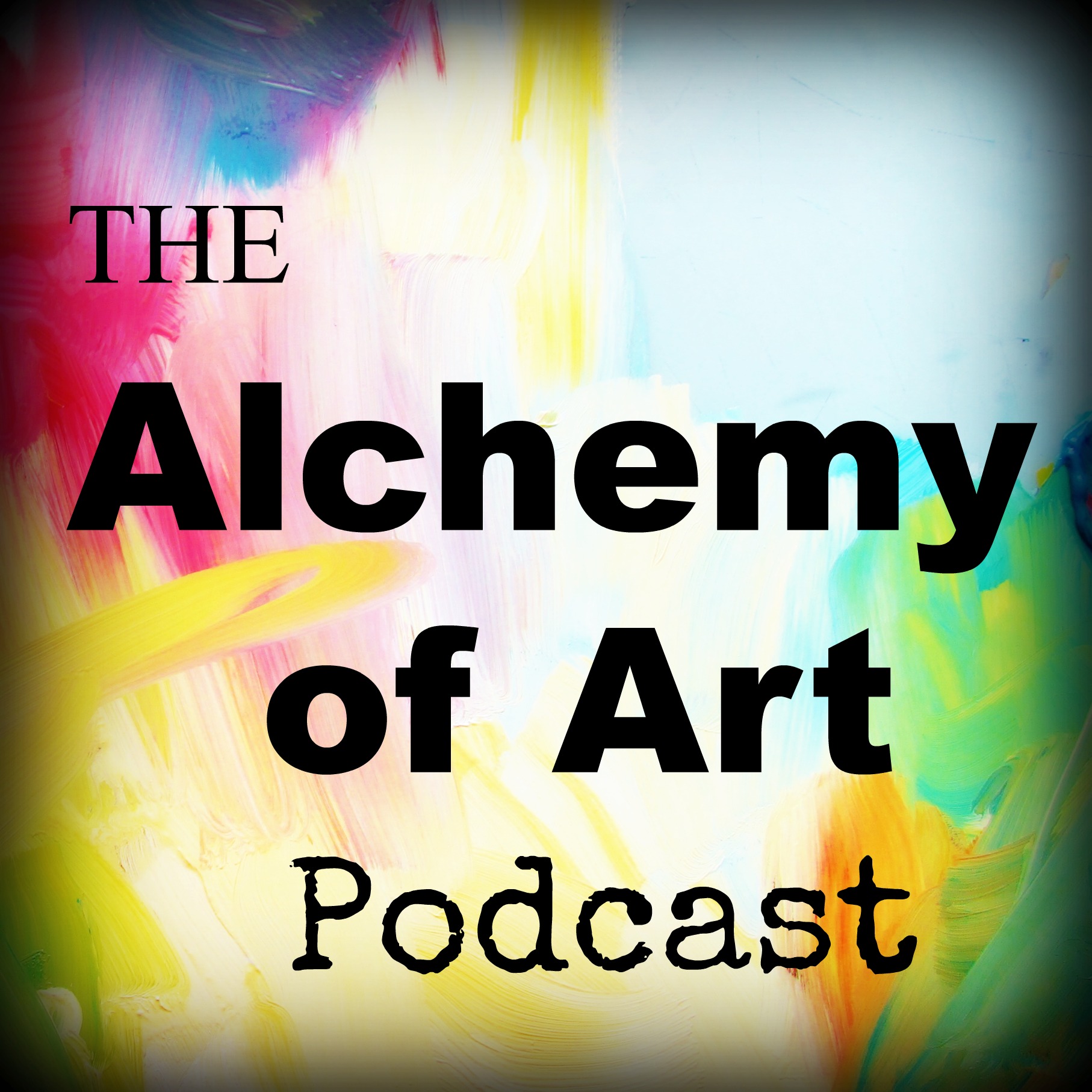 On today's episode singer/songwriter Bobbie Lancaster shares her journey of becoming a musician.  Along with teaching songwriting through the "Arts for Learning" organization and conducting music at her church Bobbie has has now produced 9 albums in a wide variety of musical genres including blues, bluegrass, folk, children's music,and gospel.  Listen to her recordings on CD Baby or follow her on Facebook under Bobbie Lancaster Songwriter.
The story of the day is a true story of "The Kite" featured in the book "The Alchemy of Art: Stories for the Classroom."  In addition Hirschten shares how that story became the seed for her new illustrated children's book, "The Happy Kite."
On the Alchemy of Art Podcast we interview artists from a wide variety of mediums about their creative process and art philosophy.  Each episode includes folktales and true stories about artists to inspire you and keep you going.  Hosted by Addie Hirschten, a contemporary impressionist painter, art teacher, author and public speaker.  Find out more at www.azhirfineart.com.